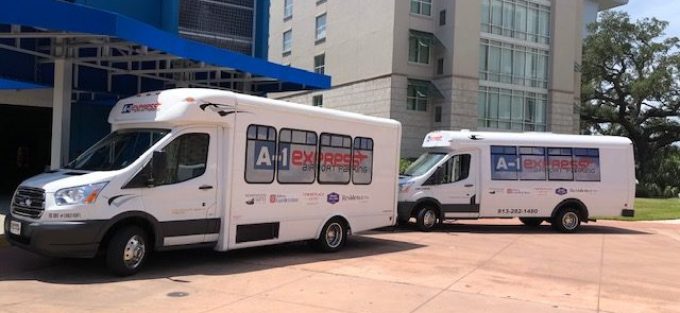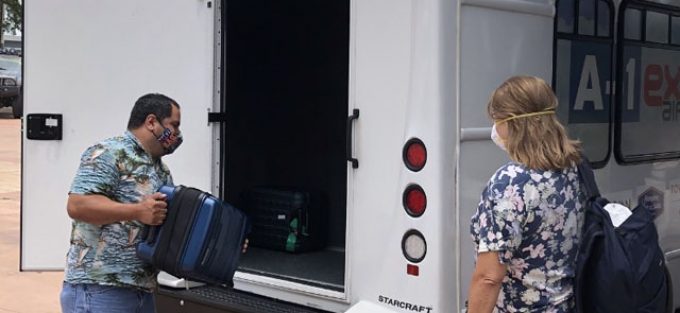 Tampa Airport Parking - A1 Express
Convenient, Safe, and Affordable – TPA Parking
Since 1994, A1 Express has been providing Tampa International Airport (TPA) parking services at affordable prices. We have room for over 1,200 vehicles, we have the best prices, and we have courteous, friendly and long-time employees who treat you like the valued customer that you are. Why pay more to park at Tampa airport? Park your car with us for less, and have other services performed while it is parked, if you so desire. We are the best Tampa airport parking option out there! Contact us today to book your parking spot.
A1 Parking Lot Services
We offer car wash, car detailing and oil changes, all done while you are away. A1 Express is synonymous with "Tampa Airport Parking" !
Tampa Airport Parking Coupon
Be sure to get our Tampa Airport Parking coupon and make a reservation to reserve your space today.
Want to learn more about Tampa Airport long term parking and A1 Express Rewards? We thank you in advance for your business!
Tampa Airport Parking - Smart, Easy, Inexpensive
When You Arrive At A1 Express Tampa Airport Parking
Please plan to arrive 15 minutes early to check in for the Tampa (TPA) airport Super Shuttle. Our goal is to make our airport parking service simple and easy for you.
Check-in at the counter
Obtain your claim ticket
Allow driver to load your bags
Take the A1 Express Courtesy Shuttle to the airport
Arrive to TPA curbside stress free!